How'd we get from this..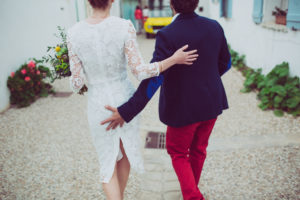 to this?
All you need is love, right? So, the song goes.. but the Beatles must not have had to deal with:
money

sex

conflict

infidelity

parenting
Experts say it takes couples an average of 7 years before seeking help. By that point, nonproductive patterns have become ruts in the relationship that are hard to get out of. Your partner is closest to you and knows your buttons.. issues escalate much quicker than they used to, it's like you've both mapped out shortcuts to conflict.
If you're ready to quit what isn't working, get to the real causes of disconnect and get back to what brought you together, couples counseling is for you.
Save
Save
Save
Save
Save
Save
Save
Save
Save
Save
Save
Save
Save
Save
Save
Save
Save
Save