You've found THE DRESS. Your Pinterest board is out-of-control. Finally the day of your dreams is drawing near.. Between the phone calls, budgeting and a few extra work-outs (because, THE DRESS!) who wants to sit down and talk about who's going to clean the bathrooms after you get married? I mean, you love each other, it'll work itself out!
You might think this type of detail, doesn't really need to be discussed UNTIL you're both exhausted from work and it turns into a disagreement. And maybe you two will naturally split the chores in a wonderfully organic and harmonious way, but for most folks, it can be helpful to explore some foundational topics before the bliss of your big day. That way, you can spend more time enjoying being newly married and less time discovering their adorable (annoying) idiosyncrasies. Kidding! Marriage = bliss!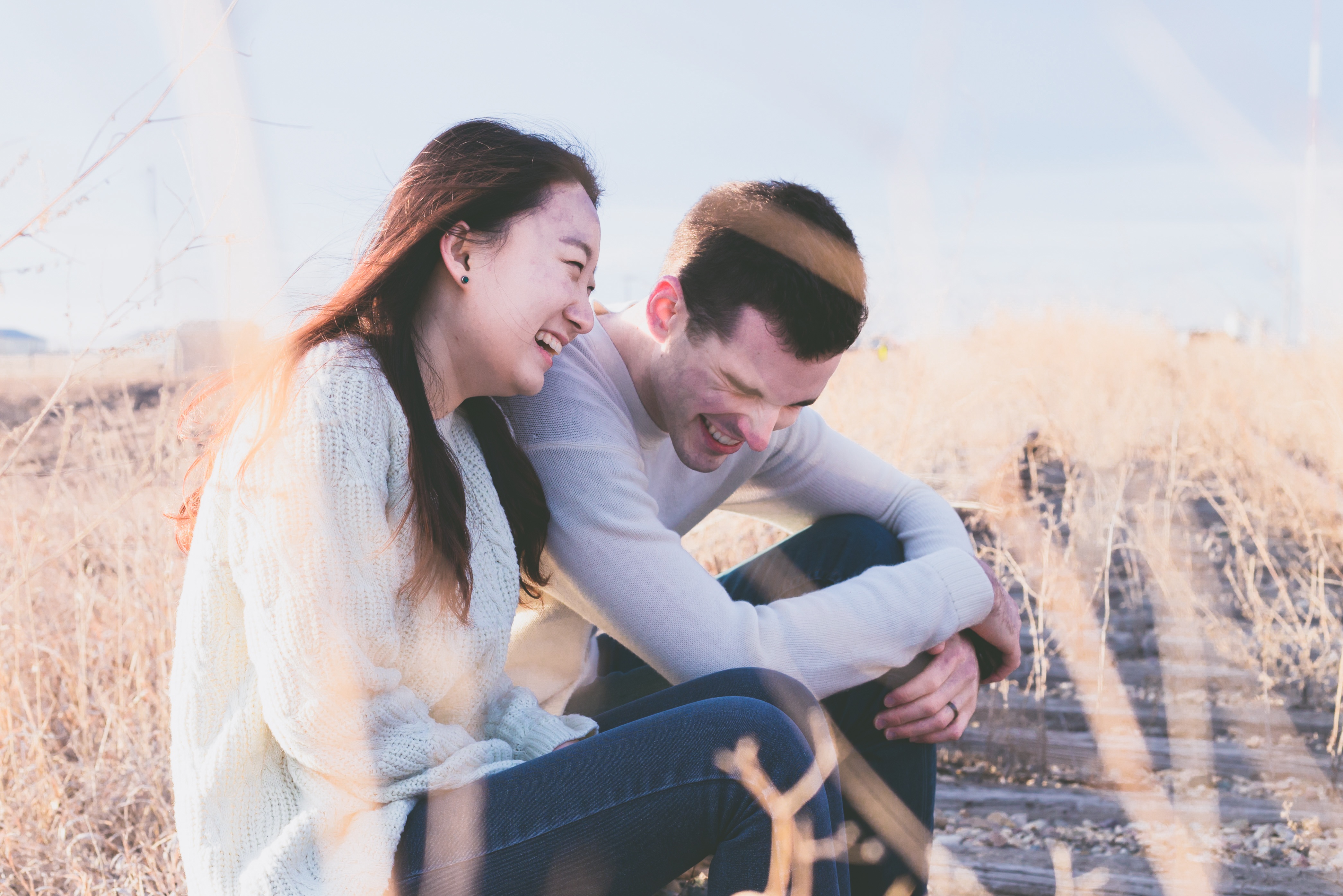 Pre-marital counseling can be fun and supportive, where proactive communication increases connection and preserves relationship harmony. Some topics that are often explored in pre-marital:
What are your communication strengths?
What might be unspoken expectations (you're cleaning the bathrooms, right?)
We're having 0 (or 5!) kids.
Who's gonna manage the money?
Sex and intimacy
How to 'fight fair'/resolve conflict
Extended family members and healthy boundaries
Pre-marital works great for RE-MARRIAGE too!
This may not be your first marriage and you can feel supported in your relationship by reflecting on nonproductive patterns from the past and using what you've learned to reinforce your future.
Discount packaging available for a pre-paid set of sessions, see "Pricing".

Save
Save
Save
Save
Save
Save
Save
Save
Save