Investing in your mental wellness is just as essential as maintaining physical health. While a balanced diet, exercise and rest support physical fitness, self-care through therapy promotes self-esteem and decreases stress. Take good care of your mind, heart and soul.
60 min _ Individual Session _ $80
90 min _ Individual Session _ $120
60 min _ Couples Session _ $100
90 min _ Couples Session _ $150
60 min _ Family Session (2 members) _ $100
60 min _ Family Session (2+ members) _ $120
90 min _ Family Session _ $150
Cash/Check/Credit
Prices are private pay, meaning due in full, at the time of service. There are many benefits to private pay, as opposed to using insurance, such as:
YOU choose the professional. You're not limited to certain options.
YOU decide how often you receive services. You're not restricted by coverage plan allowances.
YOU decide how lengthy your sessions are. Most insurance companies only cover a standard plan '50 minute session'.
YOUR services are entirely private. Insurance requires diagnosis for reimbursement.
YOUR information is entirely confidential. Nothing "goes on your record."
Direct rates can be less than some specialist/mental health co-pays!
However, you may still be able to utilize your insurance by obtaining a "super bill"/receipt from me for paid services, which you can then submit to your insurance for "out of network" reimbursement. Contact your insurance company for details.
I retain a few spots for sliding scale clients. Let me know if you'd like to discuss this based on your household income.
FEES
If you cancel within 24 hours of our scheduled appointment, you will be charged 80% of the original session cost.
If you no-show/no-contact, you will be charged the full scheduled session cost.
If you are late and arrive 15 minutes after our scheduled session start time, you will not be seen.
Additionally, services may be interrupted and you will be asked to provide a credit card for your file in case of future incidents. You will always be notified if a fee is to be charged to your credit card.
Pre-pay packaging saves on overall cost per session!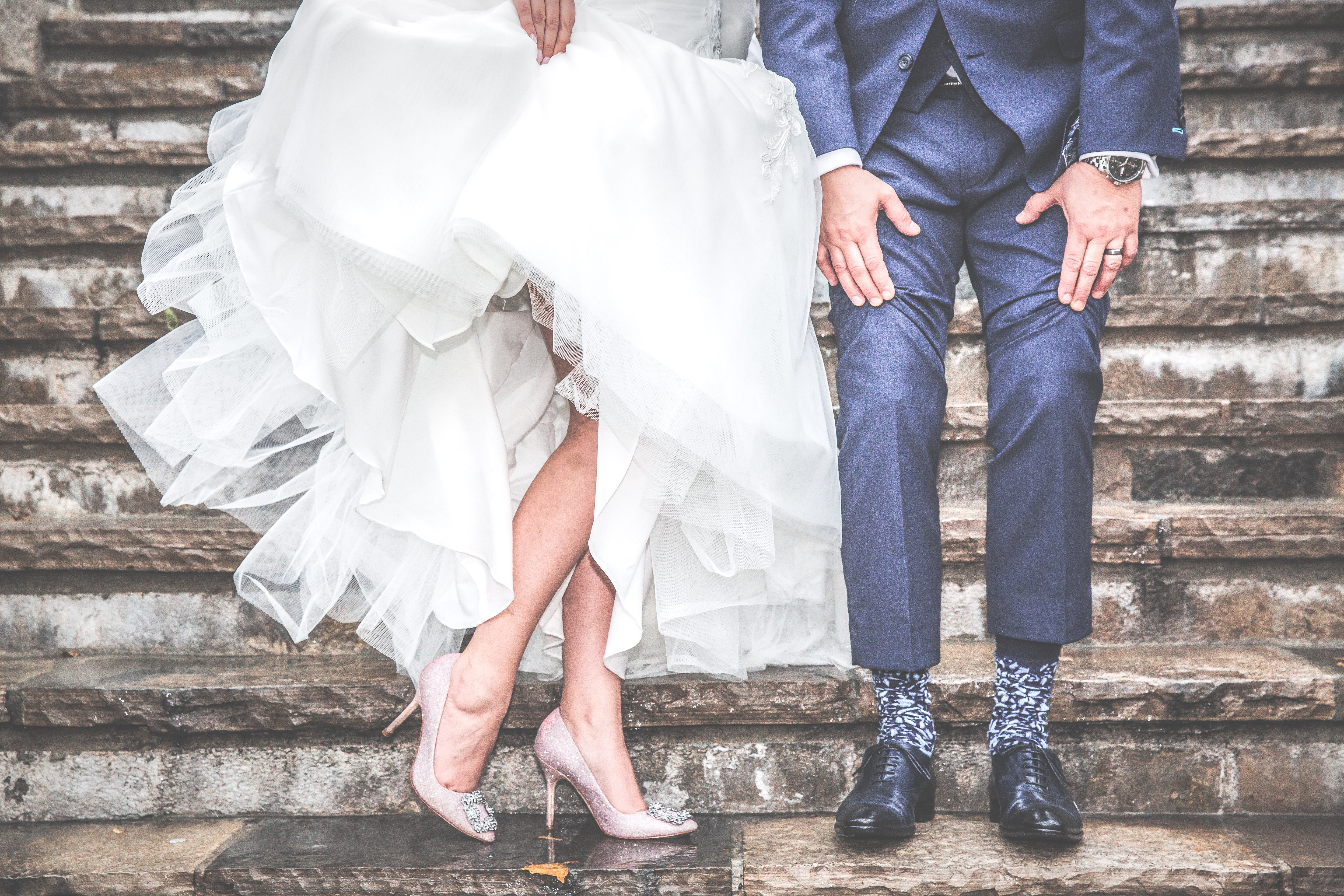 LOVE FOUNDATIONS (pre-marital)      6 sessions for $399 (regularly $600)
This package is helpful for couples who are experiencing a shift in their relationship. From moving in together, approaching the wedding day or the first year married. Unlike the one-size-fits-all approach, pre-marital counseling with a trained relationship professional is customized to enhance your specific relationship strengths and empower you in challenge areas. Common topics include communication, expectations, intimacy, finances, extended family, conflict resolution, etc. During the first session, we explore what you as a couple most want support with, so that our collaboration is entirely customized to solidify your relationship foundation. Pre-marital counseling can be fun, while cultivating understanding and closeness.
LOVE RENEWED                          4 sessions for $299 (reg $400)             8 sessions for $499 (reg $800)
Whether you have the "seven year itch" or have just become "empty-nesters", relationships thrive with continued investment. Don't wait until there are overwhelming issues before prioritizing your commitment. You may feel like you're having the same argument over and over, or the little things seem to turn into big things. You may feel disconnected or maybe something has happened to cause you to question the entire relationship. This package is for long-term relationships where participants want to renew, revitalize and reconnect. Unlike most relationship seminars or retreats that give everyone the same generalized information, working with an individual therapist allows you to receive a customized plan unique to you and your relationship's strengths and challenges.
Save
Save
Save
Save
Save
Save
Save
Save
Save
Save
Save
Save
Save
Save
Save
Save
Save
Save
Save
Save
Save
Save
Save
Save
Save